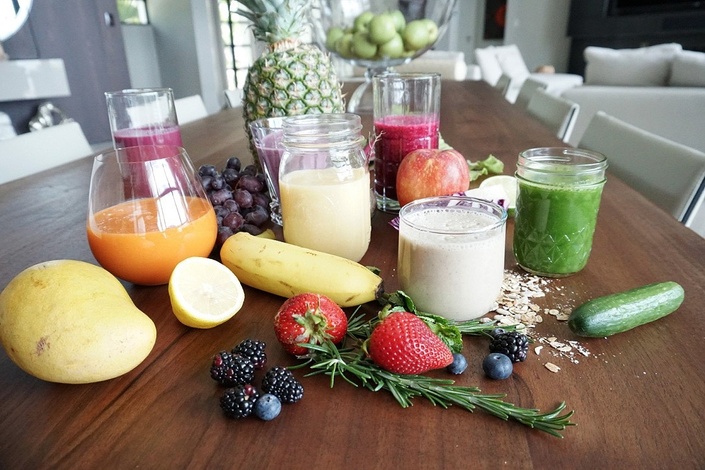 SMOOTHIES MASTERCLASS
Everything you want to know about making healthy smoothies. 12 Dairy-free and Gluten-free recipes.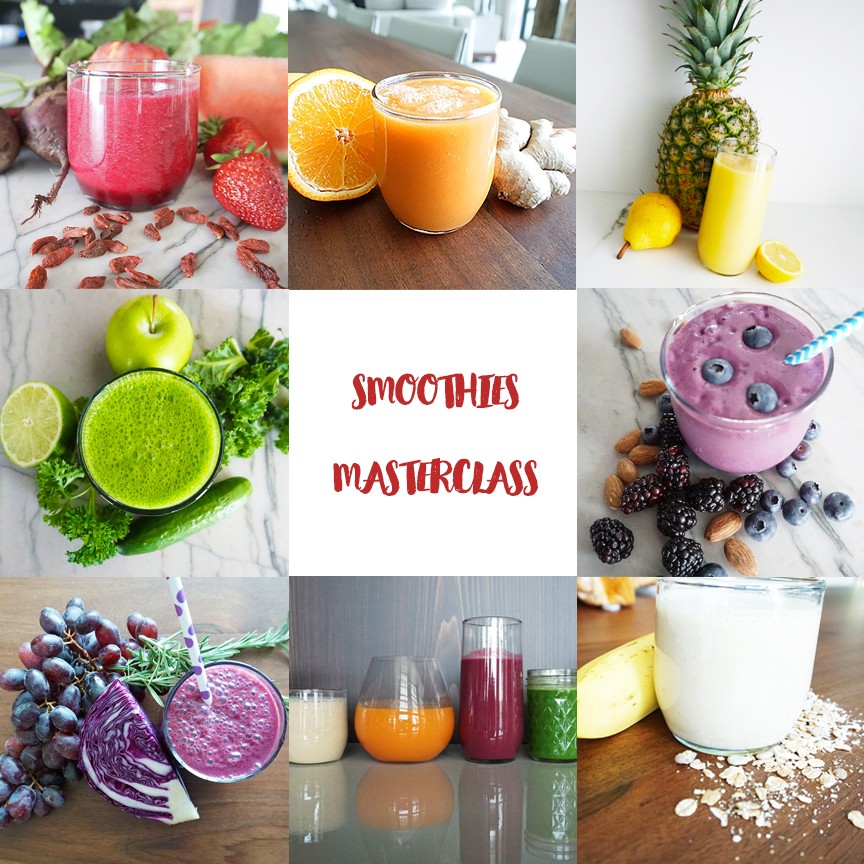 I've designed this highly informative course, so you can start your day by fueling your body with the nutrition it needs. Indulge in the beautiful color, texture, and sweetness of smoothies and enjoy the benefits of antioxidants, vitamins, minerals, fiber and many more nourishing boosts for your health.
Drawing from my experience as a chef, nutrition coach, and author of the book "Cravings Boss," I reveal expert tips that are going to help you fight off pesky sugar cravings too.
This class is for you if:
You want to elevate your smoothie skills and whip up gorgeous creations with an abundance of health benefits in as little as 5 minutes!
Some of the incredible offerings in this course include:
11 Instructional videos
An ebook with 12 delicious recipes (completely vegan and gluten free!) that can help to lift your energy, improve memory and digestion
The formula for creating the ultimate smoothie so you can develop your own recipes
A handy greens guide
Space saving tips for storing all your smoothie ingredients and keeping them fresh
A bonus recipe and something special for your kids!
Even if you are a total beginner in the kitchen, you'll gain confidence and knowledge that will improve your health for years to come.
Your Instructor
Natalia Levey, CNC, CHC is a professional chef, author, restaurateur, and a certified health and nutrition coach. She educates people worldwide about how to make behavioral changes resulting in improved nutrition and better energy. Natalia received her culinary training at the Art Institute of New York, is a graduate of the Institute for Integrative Nutrition and is certified as a nutritional consultant from The American Association of Nutritional Consultants. She is also the founder of Healthy Intent , a company dedicated to providing healthy, food and lifestyle based solutions for weight loss, vitality and more. She has a YouTube channel, her debut book Cravings Boss is now available. She resides in Tampa, Florida with her husband, daughter and beloved Samoyed. She can usually be found in her Kitchen, where she is the happiest.