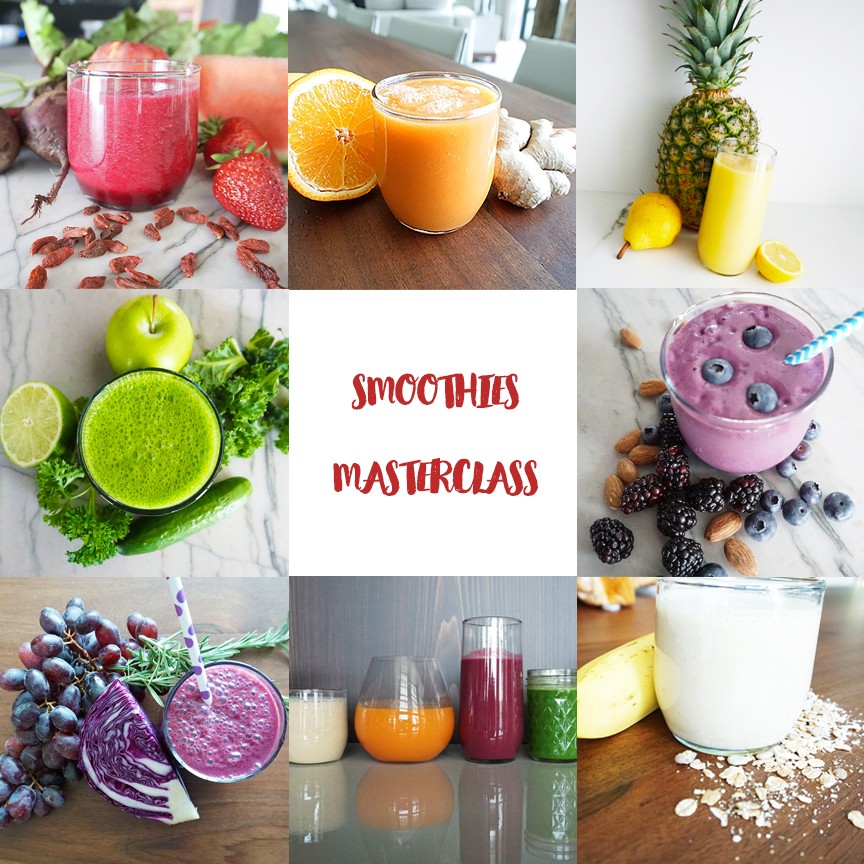 Have you ever wanted to master the art of making delicious smoothies?
This chef and nutritionist designed masterclass is going to provide you with a comprehensive foundation for the most nutrient-dense smoothies. This course will take you step-by-step through all the steps necessary for creating delicious drinks, discuss any possible pitfalls and provide you with incredibly useful tips for sustaining a green smoothie habit. Even if you are a total beginner in the kitchen, you'll gain confidence and knowledge that will improve your health for years to come.
11 video lessons, useful resources printouts and 12 ABSOLUTELY DELICIOUS recipes that can help to lift your energy, improve memory and digestion and even something special for your kids.
All recipes are dairy and gluten-free.