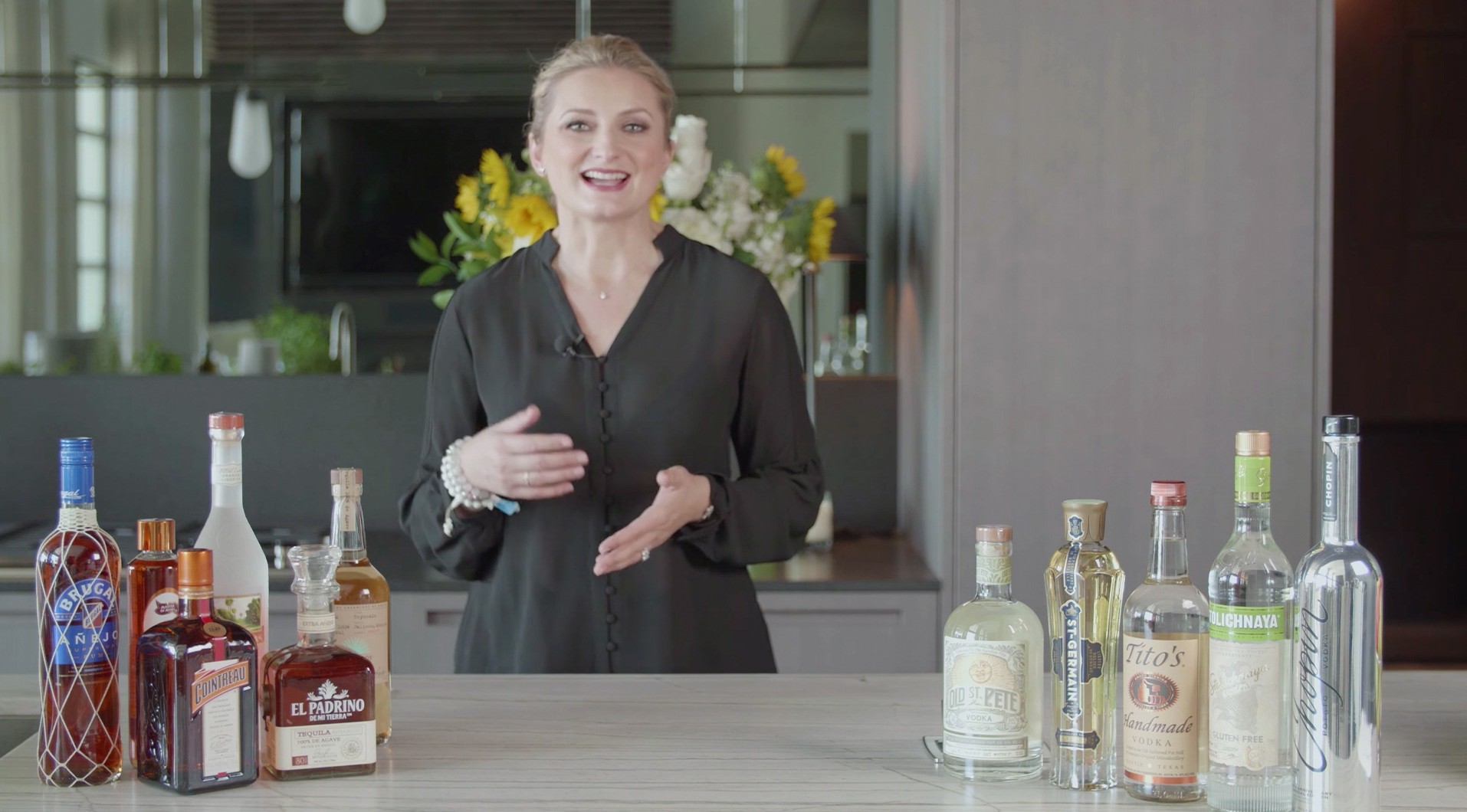 Put A Healthy Spin on Traditional Cocktail Recipes
& Wow Your Party Guests!
This course is designed to empower you to feel skilled and knowledgeable behind the bar when you entertain. The cocktails I share with you are naturally fresh, sweet, and delicious - combining interesting flavors that will have your friends begging you for the recipe.
This class is for you if:
You want to create unique craft cocktails for any occasion!
Some of the exciting topics we cover include:
The basics of creating a delicious cocktail formula.
Step-by-Step video demos for 5 cocktail recipes, complete with beautiful garnish!
How to make your own simple syrups with superfood ingredients.
Preparation and presentation secrets from my experience as a chef and party planner.
Healthy swaps for traditional recipe ingredients (wait until you try the Moscow mule with a probiotic boost!).
Gluten free liquor options!
This course will not only guide you through the process of creating the most fantastic drinks you've ever tasted – it will change the way you stock your bar forever. You'll come away from these videos wanting to plan your next soiree to show off your skills immediately. Get the party started and enroll today!